Serie name:
Frasier
(
2023
)
Subtitle:
English
Episode or Season:
Season 1, Episodes 1-5 (released), and 6-10 when they are being released.
Imdb/rottentomatoes link: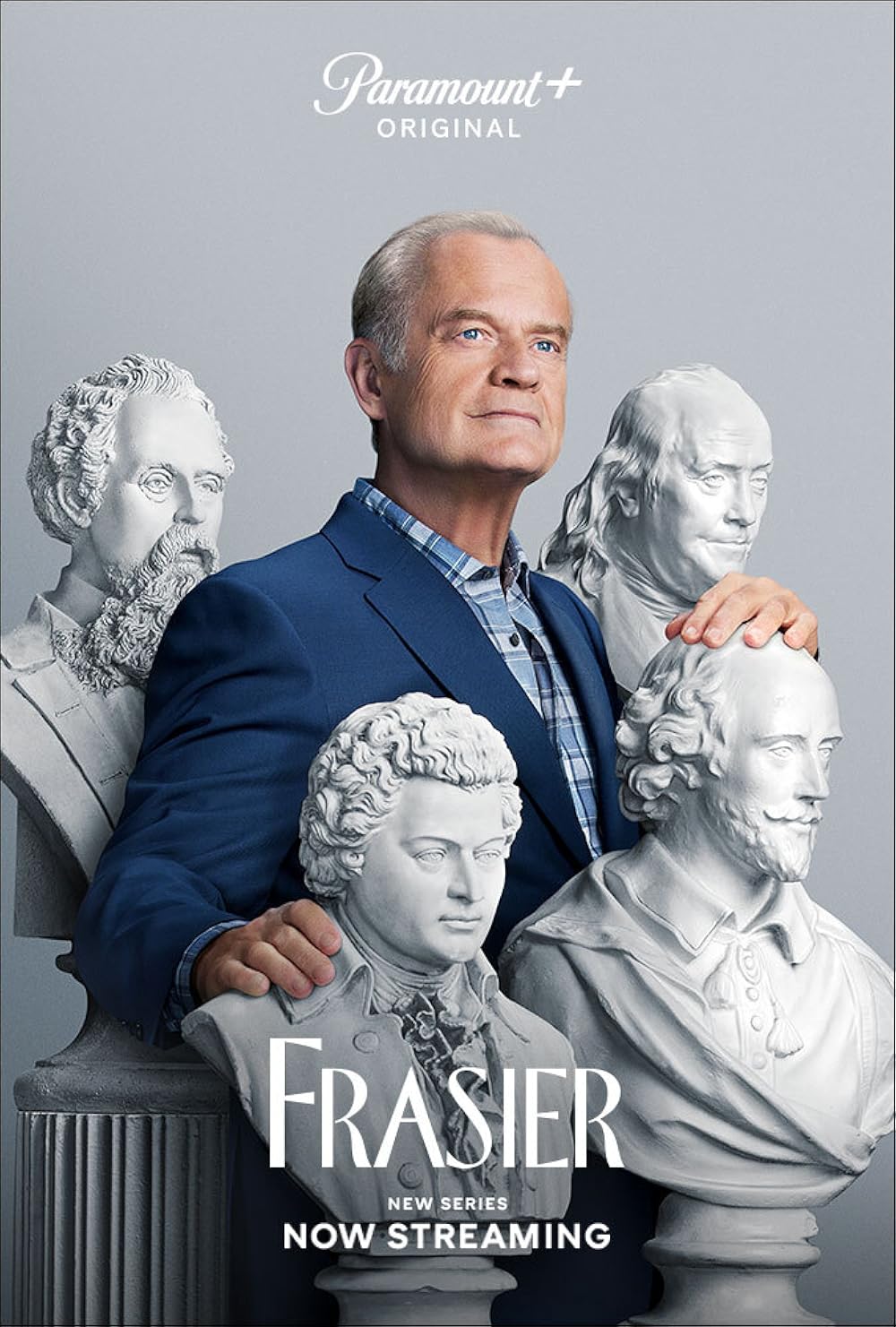 Frasier: Created by Joe Cristalli, Chris Harris. With Kelsey Grammer, Jack Cutmore-Scott, Toks Olagundoye, Jess Salgueiro. Frasier is off to a different city with new challenges to face, new relationships to forge, and an old dream or two to finally fulfill. Frasier has re-entered the building.
www.imdb.com