Moderator
Staff member
Moderator
Sep 25, 2015
1,471
3,466
213
Reseller ID

Moderator


New Amazon update to their Fire TV Sticks and Fire TV which includes some privacy settings that you should be aware of.

When you go into Fire TV Settings / Preferences, you will see two areas that you should explore. One is named "Privacy Settings" and the other is named "Data Monitoring".

It seems that big brother is now trying to analyze our data but at least Amazon is now giving us the ability to deactivate these in the settings area of the Fire TV Stick and Fire TV.

Go into Settings on your Fire TV Stick or Fire TV

Click Preferences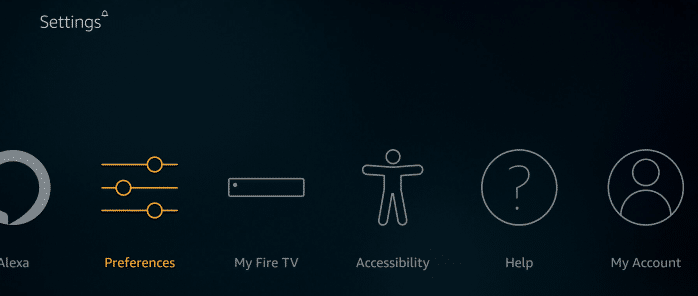 Turn off Device Usage Data and Collect App Usage Data

Go back to the previous screen

Click Data Monitoring

Turn off Data Monitoring

If you don't see these options on your Firestick or Fire TV, chances are you haven't received the update.

You can check for an update by going into Fire TV Settings / Device or My Fire TV / About / Check for System Update.