Well-Known Member
Staff member
Moderator
Jan 25, 2016
1,455
7,000
213

In this tutorial, we are going to show you how to bring IPTV channels to your MYTV Online on Formuler Z7+

1. Open MYTV Online



2. Edit Service >> Click Edit
Important: Be sure you register (on Server Operator Dashboard/ Homepage) with your right MAC Address.




3. Enter Service Nickname (Example: Rapid IPTV or Anything)



4. Enter IPTV Server URL (STB MAG Emulator/ Portal URL) you get from your Server Operator.



5. Enter Username and Password if necessary (will find Username and Password in your m3u line)




6. Click OK



7. Connecting to IPTV Server (with your registered data) in progress.




8. Successful Connection! You receive all channels associated with your account.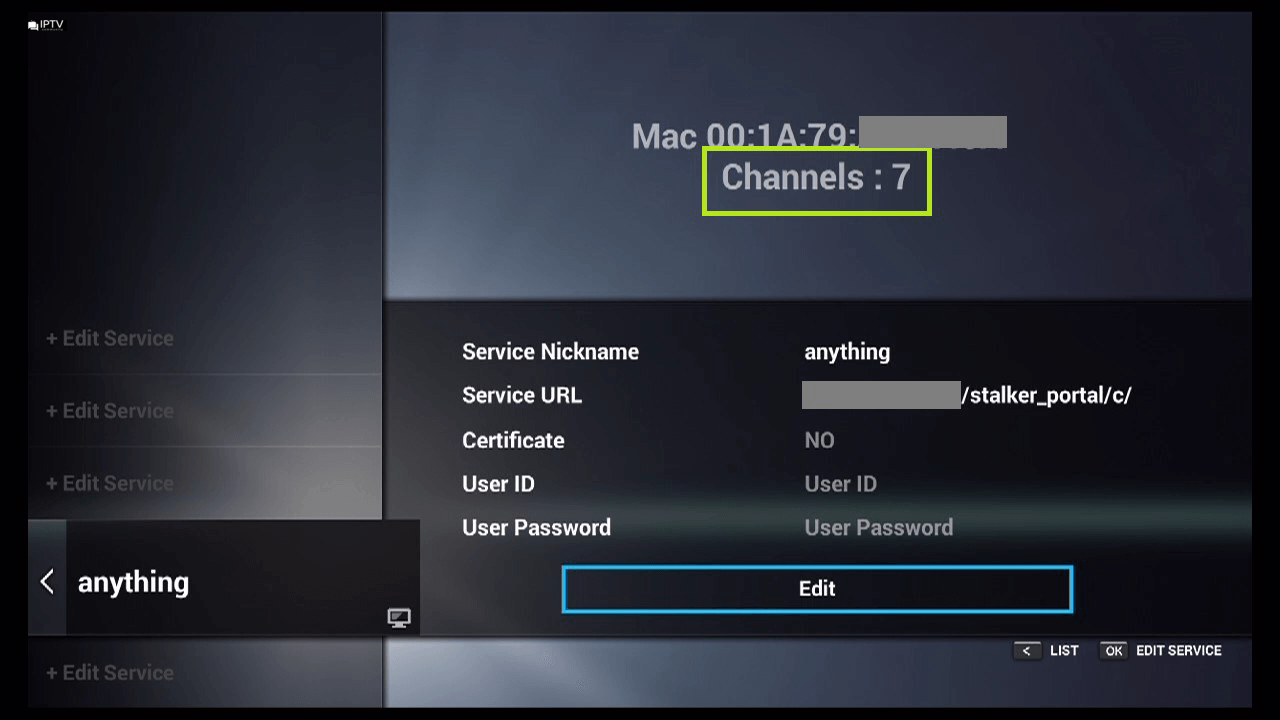 9. Now Everything is ready and you can start watching Live TV.


We wish you a nice time with MYTV Online App.
Enjoy!
Last edited by a moderator: